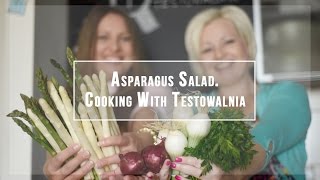 Asparagus Salad. Cooking with Testowalnia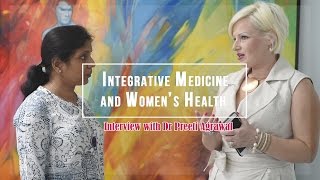 Integrative Medicine and Womens Health | Interview with Dr Preeti Agrawal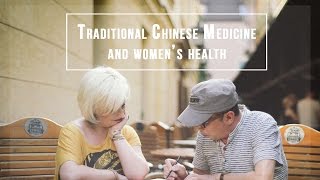 Traditional Chinese Medicine and Women's Health.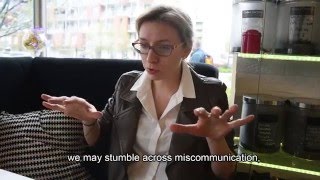 The Essence of the Relationships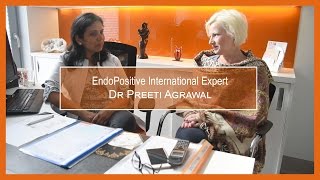 Interview with EndoPositive Expert Dr Preeti Agrawal in the Integrative Medical Center in Wroclaw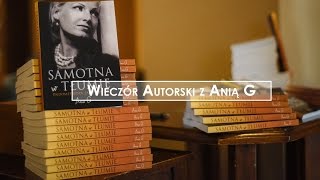 Alone in the Crowd Event - Poland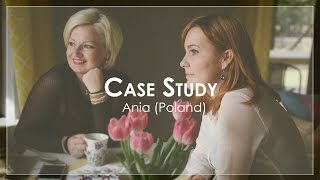 Case Study - Endometriosis Psychosomatic Disorder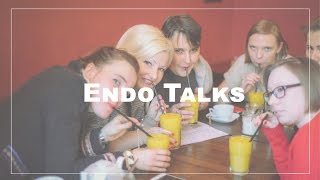 Endo Talks ( Polish Version )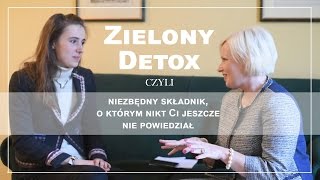 Zielony Detox ( Polish Version )
Why you should consider having s mentor?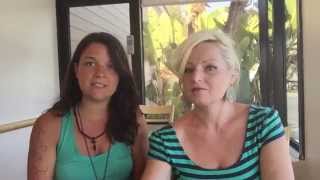 Why do we need a Health Coach? Ania G Interviews Maegan Stemwedel
Corporate Wellness Health Coaching Programs at Work Joanna Puciata & Ania G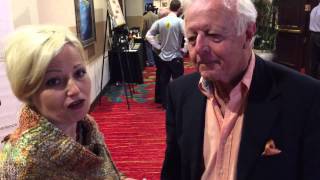 Interview with Dr. Gene N. Landrum, PhD San Diego CA Endometriosis
Ania G invites Ladies to Endometriosis event in San Diego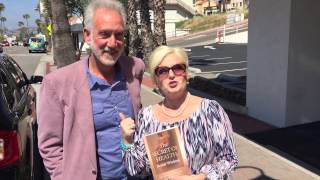 Dr. Ben Johnson Speaking for Author Ania G at Endometriosis March in San Diego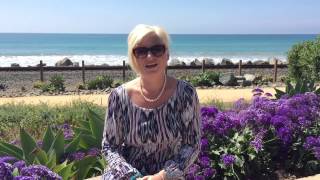 What is EndoPositive International?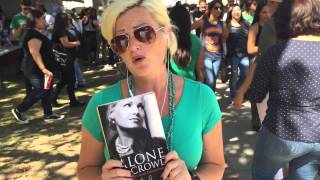 Endometriosis Author Ania G at LA Times Book Fest Promoting her book Alone in the Crowd
Asparagus Salad. Cooking with Testowalnia

Asparagus Salad. Cooking with Testowalnia

Integrative Medicine and Womens Health | Interview with Dr Preeti Agrawal

Integrative Medicine and Womens Health | Interview with Dr Preeti Agrawal

Traditional Chinese Medicine and Women's Health.

Traditional Chinese Medicine and Women's Health.

The Essence of the Relationships

The Essence of the Relationships

Interview with EndoPositive Expert Dr Preeti Agrawal in the Integrative Medical Center in Wroclaw

Interview with EndoPositive Expert Dr Preeti Agrawal in the Integrative Medical Center in Wroclaw

Alone in the Crowd Event - Poland

Alone in the Crowd Event - Poland

Case Study - Endometriosis Psychosomatic Disorder

Case Study - Endometriosis Psychosomatic Disorder

Endo Talks ( Polish Version )

Endo Talks ( Polish Version )

Zielony Detox ( Polish Version )

Zielony Detox ( Polish Version )

Why you should consider having s mentor?

Why you should consider having s mentor?

Why do we need a Health Coach? Ania G Interviews Maegan Stemwedel

Why do we need a Health Coach? Ania G Interviews Maegan Stemwedel

Corporate Wellness Health Coaching Programs at Work Joanna Puciata & Ania G

Corporate Wellness Health Coaching Programs at Work Joanna Puciata & Ania G

Interview with Dr. Gene N. Landrum, PhD San Diego CA Endometriosis

Interview with Dr. Gene N. Landrum, PhD San Diego CA Endometriosis

Ania G invites Ladies to Endometriosis event in San Diego

Ania G invites Ladies to Endometriosis event in San Diego

Dr. Ben Johnson Speaking for Author Ania G at Endometriosis March in San Diego

Dr. Ben Johnson Speaking for Author Ania G at Endometriosis March in San Diego

What is EndoPositive International?

What is EndoPositive International?

Endometriosis Author Ania G at LA Times Book Fest Promoting her book Alone in the Crowd

Endometriosis Author Ania G at LA Times Book Fest Promoting her book Alone in the Crowd